PICK AND PACK QUOTING
We will respond within 24 business hours
Pick and Pack is used to fulfill individual unit orders for your Amazon FBM, eBay, Walmart, and other e-commerce platforms, as well as your private store for your direct buyer, photographer, or other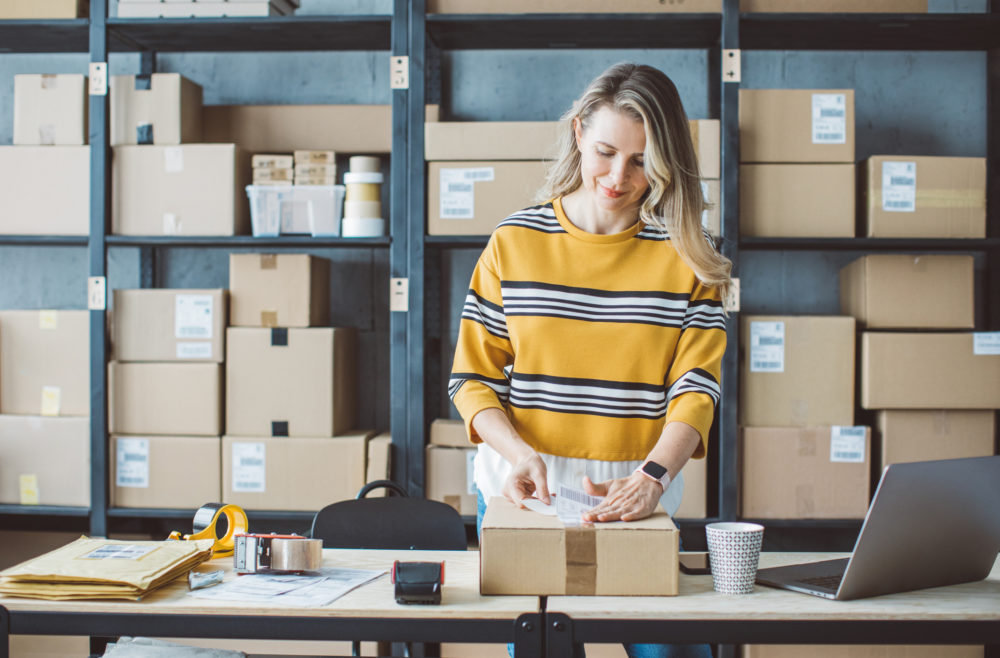 ---
*** UPDATE May 18, 2023 ***

Current
1-90 days = $0.85 per cubic foot
91 days to 120 days = $0.98 per cubic foot
121+ days = $1.25 per cubic foot

Starting June 1st, 2023
$0.65 per cubic foot per month
In effort to lower the warehouse storage fee during inflation, we have went narrow aisle racking.
This construction took us four months but the project is finally completed.
With narrow aisle racking, we are able to drop storage by 24%.
We as partners will go through this inflation together.
Thank you for your continued support.