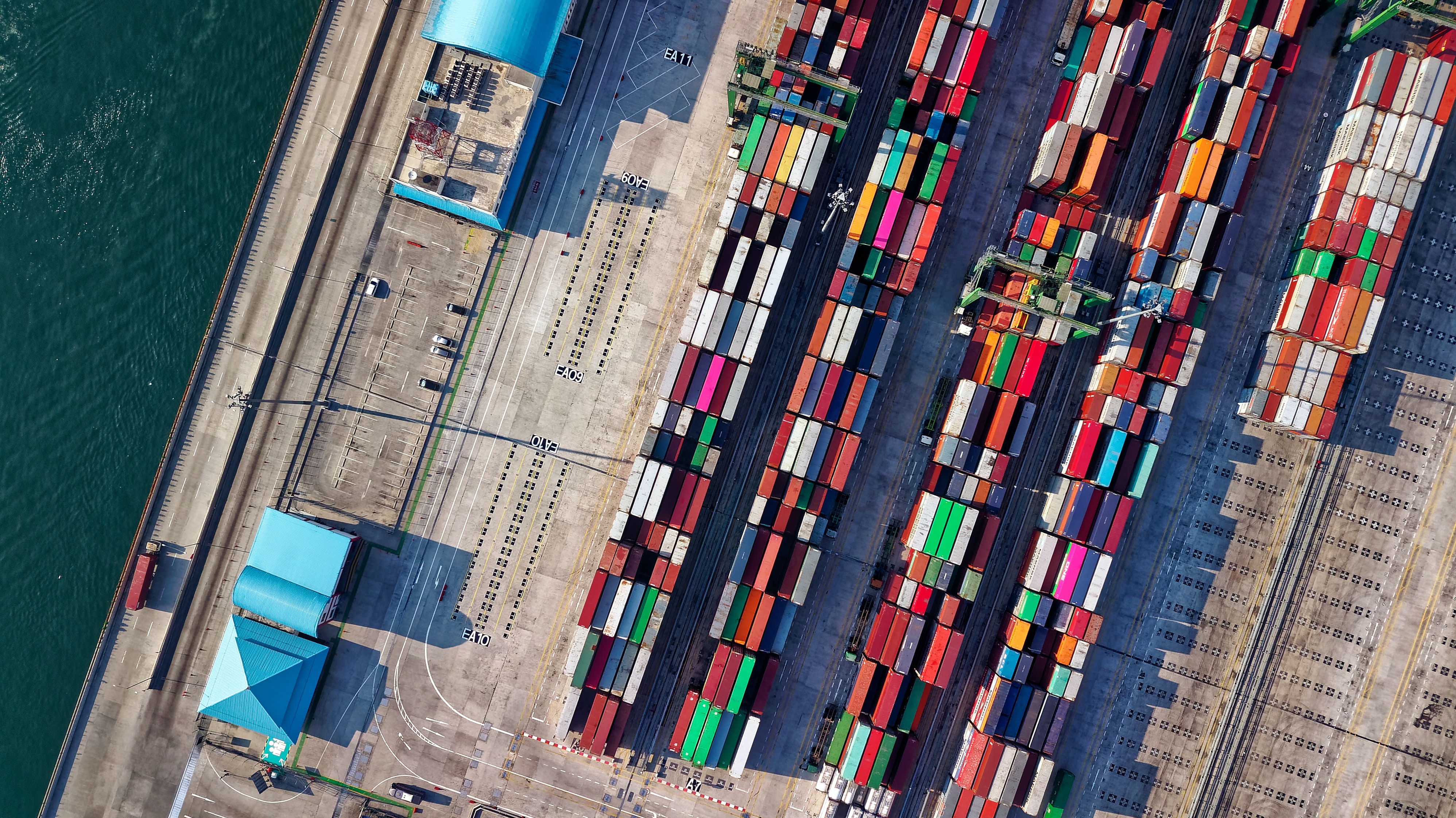 LAND TRANSPORT
Worlcraft's land transportation division provides our customers with the reliable, efficient full truckload and less-than-load (LTL) services they need for their regional and domestic shipments. Our service is unparalleled thanks to our wide network of professional providers and our commitment to keeping our customers informed with up-to-date, accurate information on their shipments.
We provide land freight transport services in the following areas:
Dry, frozen, and refrigerated full truckload
LTL service including online pricing, booking, and tracking
Local, regional, and long-haul drayage
Flatbed, drop-deck, and double-drop trailers
Over-dimensional, heavy haul, and expedited shipments
GPS tracking and real-time updates on cargo location
Guaranteed professional service at highly competitive rates
Comprehensive insurance for high-value loads
Ambient and multi-temperature-controlled transportation options
Team service for expedited transport of time-critical freight equipment
Door-to-door delivery and cross-border logistics for shipping throughout the United States, Mexico, and Canada
Expedited transport of emergency supplies & mission-critical equipment
Complete logistics management, including route planning and coordination of less-than-truckload or truckload freight management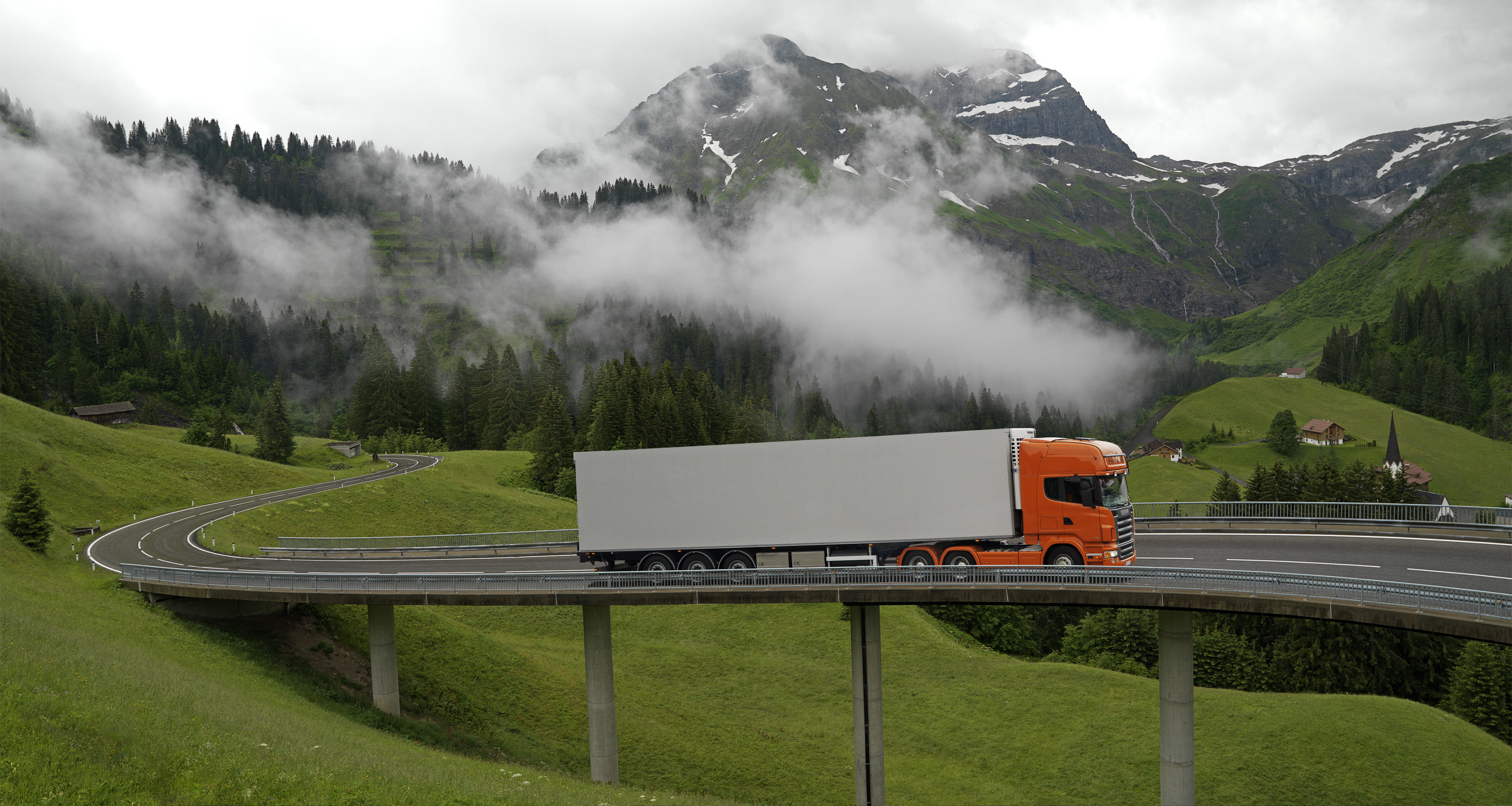 When to choose an intermodal transport service?
Intermodal transport is the best means to transfer commodities worldwide, and as port links and other international transport hubs develop, it is becoming increasingly vital. As a result, many businesses will benefit from using an intermodal transportation service whenever:
A sophisticated process is required to convey a cargo from door to door.
They seek to move products across great distances while minimizing the danger of accidents such as loss, leaks, being held up at customs, and so on.
They hope to reduce the cost of international transportation.
They aim to deliver items in a timely manner via international transportation while minimizing logistical hassles.
Sustainability is a key component of the company's values.
In any instance, intermodal transportation is the good option. But, most importantly, the logistics agent will handle the entire process, securing the most efficient mix of transportation options based on your deadlines and budget.