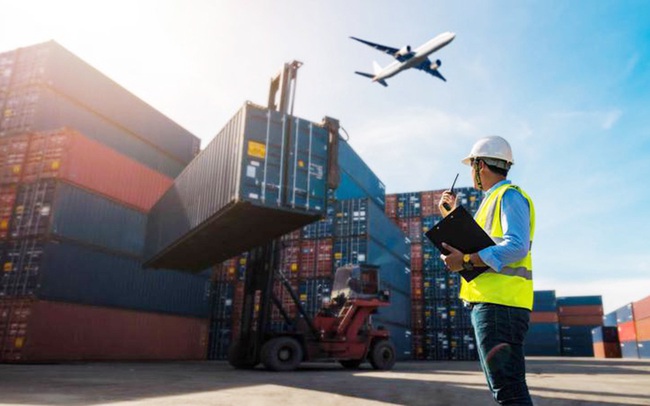 Exports and imports are a very complicated and cumbersome process that requires very careful handling. And this is exactly what WCL Shipping International does to ease the problems of its customers. We provide various services to our customers so that they can sit in the comforts of there and get their goods carried to different destinations across the world.
Our service portfolio includes various items like air freight forwarding, sea freight forwarding, custom house agents, import-export consolidation, warehousing and logistics services.
We ensure that time is maintained in our company. It is because time is the only essence in a company like ours where we can afford no delay in any moving. One small delay could cost our customers a lot in terms of finances. So you can be assured that we move at a speed that you will not see anywhere.
Apart from speedy delivery, WCL Shipping International takes great care in handling the goods with precaution and safety. For this, we have the best machinery in the market that enables us to do all the work mechanically. Apart from that our personnel are trained and skilled at their jobs. We always strive to deliver to the best of our abilities.
The founding member of Worldcrafts Logistics has extensive experience in customs clearance, international shipping, and foreign trade with more than 15 years working in global companies.