Warehouse storage and handling
Worldcraft ensures that your goods are stored optimally and handled in the most cost-effective manner in the freight warehouse. We find the best location for storing and handling your goods, wherever they are in the world, and we also offer industry-specific storage solutions.
We provide a variety of storage options, including condition-controlled storage, bulk storage, shelf and bin locations, and traditional rack storage in a variety of location sizes. Once the stock arrives, we continuously cycle count to ensure that the stock levels in your system match the physical stocks in the warehouse.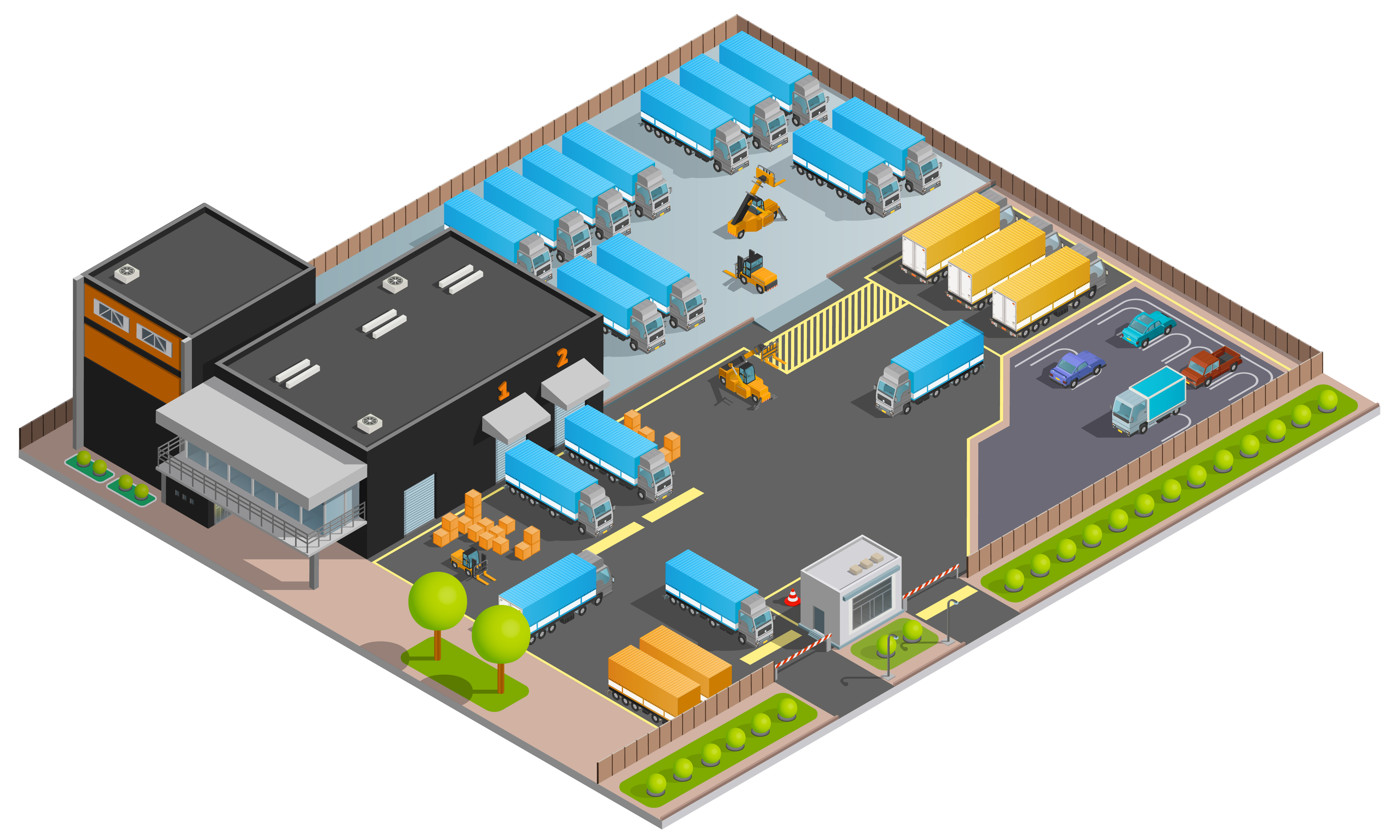 Inbound logistics
We manage the inbound logistics solutions for your goods into our warehouses, as well as the inspection and registration of the incoming products. Our inbound logistics services include unloading and palletizing, inspecting the goods for defects and damage, registering serial numbers or items, and storing your products in the designated racking or bin locations.
Outbound logistics
You can send us your daily sales orders in an agreed-upon format and time frame. We manage outbound logistic picking principles such as 'First Expired, First Out' (FEFO), 'Last In First Out' (LIFO), and 'First In, First Out' (FIFO) (FIFO). Before dispatch, we double-check each sales order, packing list, and parcel label before loading them into trucks or delivery vans. In addition to dedicated warehouse operators, we have a flexible pool of employees who can handle seasonal peaks.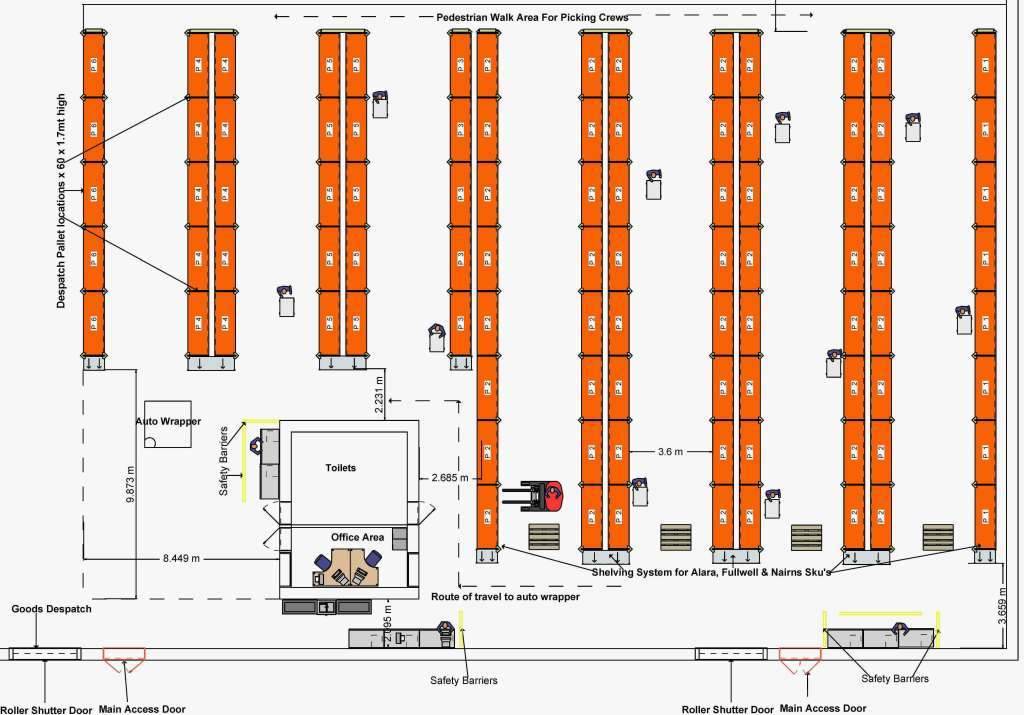 Value-added services
We do more than just store your inventory for you. Precise services vary by location, but our main global warehouse services are listed below:
Packaging and repackaging
We can replace product packaging based on your needs. For example, repackaging damaged boxes, packing into new outer cartons or display cartons, and managing country-specific, customer-specific, and language-specific packaging.
Configuration
We configure hardware such as printers, computers, mobile phones, internet routers, and televisions to meet customer and/or country-specific requirements.
Testing
The proper operation of your products, according to your company's standards, can be tested in a variety of ways, including connection checks, functionality run-throughs, measurements, and error reporting.
Labeling
We can label your products with customer-specific information such as logos and barcodes.
Repairs
We handle customer returns and perform a wide range of repair and product reconfiguration tasks. Our warehouse management system (WMS) can control and categorize various classes of product quality per SKU.
Inspection of Quality
We perform visual and manual inspections to detect manufacturing errors and ensure products meet agreed-upon standards.